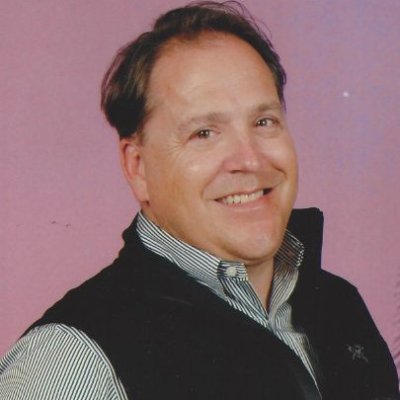 Bill Abrams
Bill is a successful technology entrepreneur who previously launched and grew technology companies including Network Security Associates, Armory5, and Tecana. Bill has also transformed hundreds more companies through extensive consultancy, leading in areas as diverse as IT security, wireless infrastructure, product development, customer acquisition, and partner recruitment.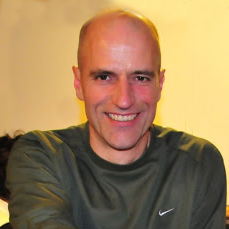 Brian Cavanagh
As a consultant and technology integration leader to Fortune 500 multinational companies such as Xerox and Volkswagen, Brian is expert in product management, business operations, engineering, and managing partnerships with strategic providers. He has provided cross-disciplinary leadership in areas including IT, organizational strategic planning, business development, and software development.
Joe McCoy
Joe McCoy is a proven innovator in wireless service delivery, having launched and exited multiple successful companies. His has multiple patents and expertise in decentralized comms, storage, and the blockchain economy. As a C-level executive in multinational corporations such ICC, NetTest, and Data Ventures, he led the development of technology products for varied markets achieving 70% global market share.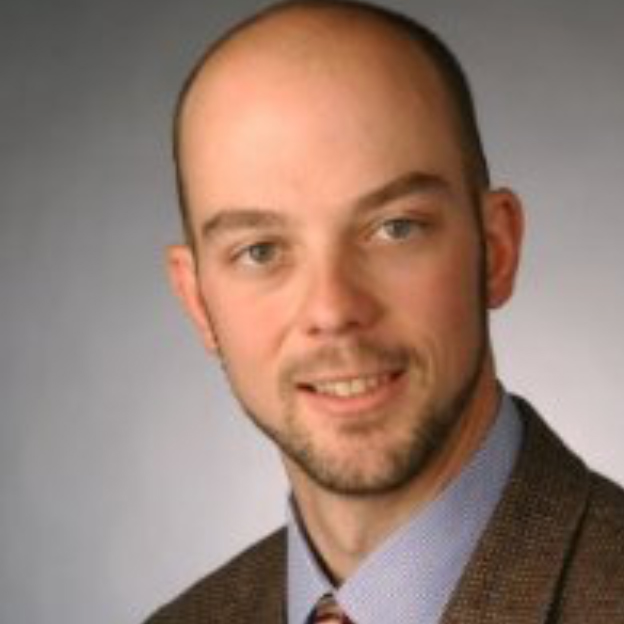 Matt Snyder
As both a C-suite executive and leadership consultant, Matt has been spokesman, media contact, and chief of branding, marketing, and advertising in organizations of all sizes including Syracuse University, SUNY, and The Chronicle. He has led all phases of marketing and communications including brand development, crisis mitigation, and technology-driven fundraising.
Infinize Executive Advisors
---
David Montanaro
Currently the CEO of Strategic Advisory Associates, David has led and exited multiple companies as CEO, board chair, and as a leadership consultant. He founded and led USA Datanet, was CEO of NEC eLuminant, and has helped grow multiple multinational telecommunications companies.
Francis McInerney
Francis is managing director of North River Ventures and convener of the InVerse Alliance. Francis has distinguished himself as one of the telecommunications industry's most influential analysts, and founded the FutureCreators organization, a business management roundtable that is transforming the wireless and edge computing industries.
Bill Marks
Bill Marks Sr. is a cable industry pioneer who co-founded and was CEO of American Video Corporation (later American CableSystems, Inc.) and became the youngest cable TV executive to be elected to the Cable TV Pioneers organization. Included among his many accomplishments are co-founding SeaMobile, Inc., later SeaMobile/MTN, providing maritime broadband telecom to the cruise/shipping industry. He is regularly recruited as an advisor to emerging and established networking companies.
Dr. Andy Drozd
Andy is the founder and Chief Scientist of ANDRO Computational Solutions, a leading provider of dynamic spectrum innovations and solutions. Dr. Drozd and his team oversee and build on a research portfolio that has helped branches across the U.S. Department of Defense solve their most pressing spectrum challenges for more than 25 years. He is principal investigator/lead on contracts valued at > $50 million.